Share a picture

Share your favorite picture of Land Between the Lakes.

If you could take or share only one picture of Land Between the Lakes, what would it be of? Provide a brief description (50 words or less) as to why you selected this scene or subject.

0

42

Days Remaining

Photos Added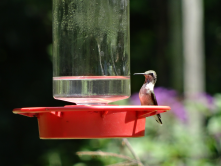 Hummingbird Fest at Nature Station: my favorite event. Quite the spectacle!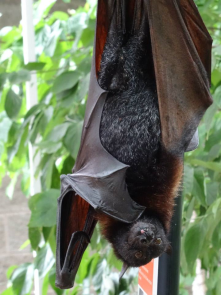 Cool Critter Day at NS: Great fun day for kids to learn about global biodiversity. Learn about bats!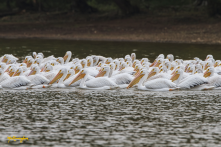 Eagle and Winter Wildlife viewing trips - one of the best times of the year to get good views of tons of wildlife. W/ NS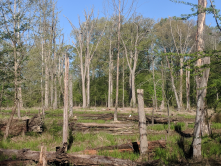 Woodlands Nature Watch: Best place in LBL to see a huge diversity of wildlife. Easy to access and find good views.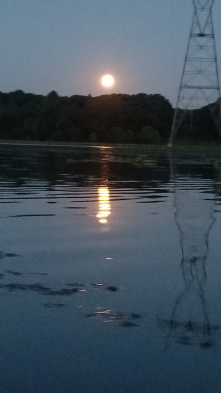 Moonlight kayak trip on Honker Lake. We heard coyotes howling, we saw several beaver and osprey on the lake. Beautiful sight.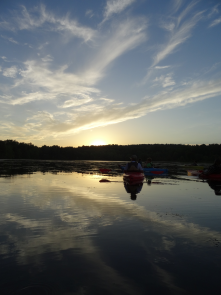 Sunset Kayak Trip at NS on Honker Lake: Great opportunity to see tons of wildlife. Perfect time of day. `
Sunset Kayak Trip on Honker Lake. One of the prettiest times to be on the water.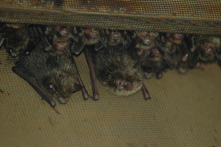 Bats at NS: Encourages people to make their property wildlife friendly. Great opportunity to see bats.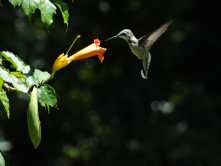 Hummingbirds at NS: Inspiration and awe at the numbers of birds. It gets people excited about the outdoors. Very fun!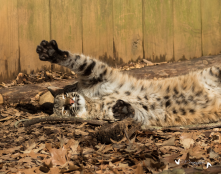 Nature Station Bobcat: Brings families to connect with the land and ecology of LBL.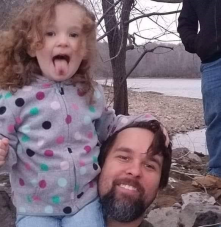 This is a picture of my daughter and I, and some friends all bonding during the 2018 Heritage Geocache Challenge.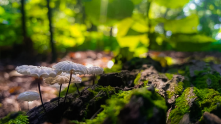 Small mushrooms taken in the Nature Watch area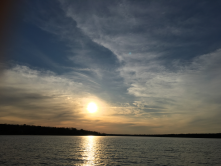 An amazing sky and sunset!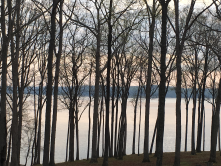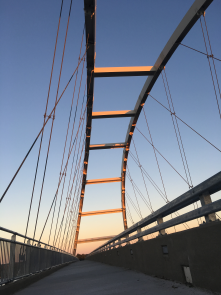 Sunrise coming up over the bridge.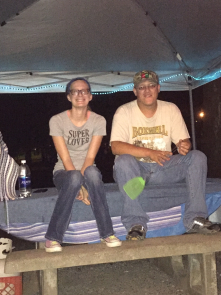 Jason & Kayla sitting on a picnic table at Hillman's Ferry Campground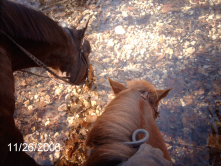 Wrangler Campground's beautifully clear creeks. Where else can you find creeks as pretty as these?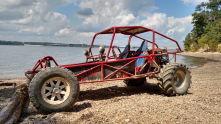 Nothing beats riding around at Turkey Bay, cresting a hill, and seeing Kentucky Lake.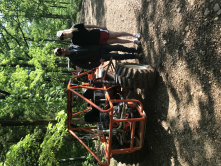 Turkey Bay with my husband!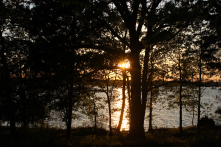 Sunset at Piney Campground 4-23-2016